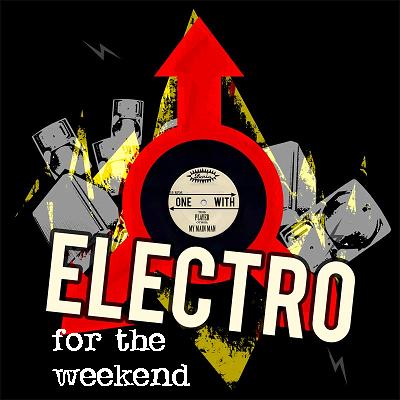 Erectlo Levorushun!
-M
gIALLO - LBCK
(Golden Banana)
A complete and utter ripoff of early
SebastiAn
. Still, makes you wanna hear it, no? Shit's great.
Narcotics (Valerna Remix) - Knightstalker
There will be a post on these dudes at some point, I had no idea who they were a month or two ago, but every track has been awesome. Crazy ass Electro, great for live.
Ball (Original Mix) - Frederik Olufsen
This is more bigger Electro House, but awesome.
Qui Est Cette Fille (Foul House Remix) - Yelle
One of the better
Yelle
remixes I've got, really like this one, it's got a buildup reminiscent of Tellier.
Yumegiwa Last Boy - Noelle
(Japanese Banana)
That really special brand of Electro /Jpop crossover. God I love it.
Catch The Looks (Dilemn Remix) - Dyebox
Good Electro track, really great synths.
Love Gemma - Catcomplex
More like Space Disco Electro, for those folks that like calmer, more melodic tracks.
Tears Don't Cry - Ricochet Toys
(Weird Banana)
Something about this track really appeals to me, but it's one weird ass track.
Yurij - Ishivu
(Rotten Banana)
This tracks ok I guess coming back to it. Melodic style. I probably would now not post it but its already in the zip.