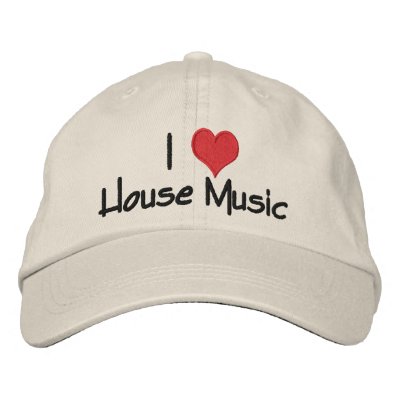 House time.
-M

Alright Together (Goodwill Bootleg) - Martijn Ten Velden Vs. Red Carpet
Super feel good Progressive track with an epic buildup and great vocals (when they come in that is).

It's On You - Le Babar
Lovely Disco House track. So incredibly catchy.
Why Dont You - Gramophonedzie
Amazing remake of a classic Jazz track. I couldn't even wait for this batch to post it, which is why I posted it
HERE
.
Rock With You (Hook N Sling & Goodwill Remix) - Michael Jackson
PROGRESSIVE BOMB, and a crowd pleaser to boot.
Wedding Bells - Matt Hughes
So beautiful, this one's for French/Disco House fans. Really slow/funky/groovy.

Malibu (Dirty Funker Vocal Mix) - Andy J
Really fun Electro House track.

Love You More feat. Ashya (Club Mix) - Coolfamily
Good mix between Electro and Progressive House (ELECTROGRESSIVE, if somebody can make up a name like Electroclash, then I can coin a genre too).
Funk Phenomena (Starkillers Re-Edit) - Armand Van Helden
Ravey ass drums.
AA247 (Nacey Remix) - Dance Area
It's got some organs and some piano chords, but it's surprisingly original even with those.
Another Step (Mark Simmons Remix) - Oliver Twizt
This track is funny in how inconsistent the sample/beat are.

Waiting For A Star To Fall - Cabin Crew
French Filter House.
Automatic (Douster Africa Remix) - Monsieur Monsieur
This shit's weird. Kinda in between House, Electro, and Minimal.