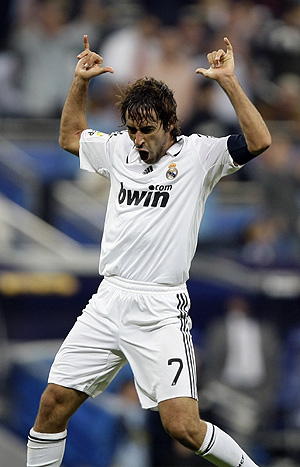 -M
Rolling In The Deep (Tom Buster & Kidzoy Remix) - Adele
(
Golden Banana
)
Adele has a great voice. This House track almost feels like something Moby could have made with the heavy reliance on the vocal sample. This is Diva House.
Big Bass Drum (Original Mix) - Tai
(
Silver Banana
)
Electro House track that's on loop. Flawless production.
Get Ur Freak On (Alvaro & Punish Moombahton Remix) - Missy Elliott
Brilliant idea. Moombahton really just comes down to figuring out what track will work well at 108. This one certainly does.
Circadian Rhythm (Original Mix) - Adam K & Soha
My favorite Progressive House producers do John Dahlback, and it's awesome. The line is amazing.
Pump Up The Jam (Da Fresh Goes To Miami Boot) - Technotronic
We definitely need more remixes of this track. This one's heavy Electro Bass but overall Progressive feel makes it ELECTROGRESSIVE.
In The Sunshine (Don Palm & Johan Wedel Remix) - Disfunction feat. Max C
Progressive, high explosive energy.
Don't Fear To Rock (Beltek Remix) - Lutzenkirchen
Driving Techno, sounds a lot like Umek (they did used to collaborate a lot).
Bus (Original Mix) - BeatauCue
Fun House, brilliantly chopped vocals/samples.
Heartbeat (Darwin & Backwall Remix) - Dabruck, Klein Feat Stella Attar
Progressive House on the Tech side.
It's Over Now (Pete Tha Zouk Remix) - Lee Kalt, Mark Alston, Harry Romero
Extremely Big Room Progressive, the sort of stuff meant for stadiums.