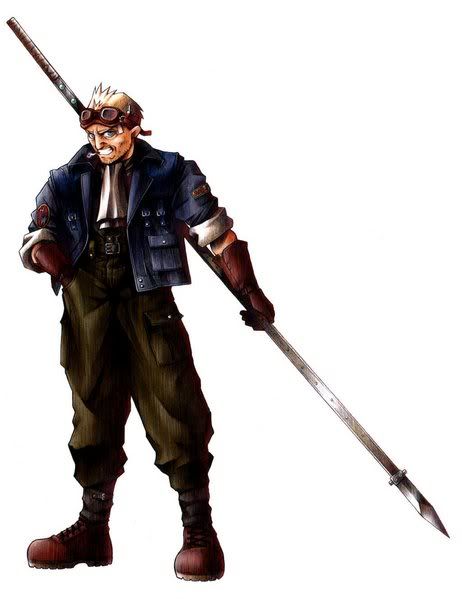 +20 Bastille Love and Admiration points for whoever can tell me the conflict between this character and his wife.
-M
Miami 2 Ibiza (Instrumental) - Swedish House Mafia
Their follow up to ONE. Festival Progressive House.
Say My Name (Original Mix) - Porter Robinson
(Golden Banana)
HUGE Electro House track from a new name to the game. You can check an interview on Gotta Dace Dirty
HERE
.
gLAdiator Music - gLAdiator
Our boys from LA putting out their first release. Check out their
FACEBOOK
for some more remixes and edits. Electro House.
Work This Pussy (Dimitri Vegas & Like Mike Remix) - Dani L Mebius & Billy The Kit
It's kinda like Proxy's Raven, but bigger. Electro House.
Hits Are For Kids (Original Mix) - Adam K
That super awesome major third sound that's just so fuckin ravey. Electro House.
Slipstream (Original Mix) - ZXX, Paul Anthony, Dirty Politics
Crazy ass Electro House. This would be a fun track to play live.
Alright 2010 feat. Hardwell (Original Mix) - Red Carpet, Hardwell
And a Tech track to end from one of the best.
BONUS:
Cid's Theme from Final Fantasy VII
Great for "Guess That Video Game Song" which is something I do usually while setting up a gig.