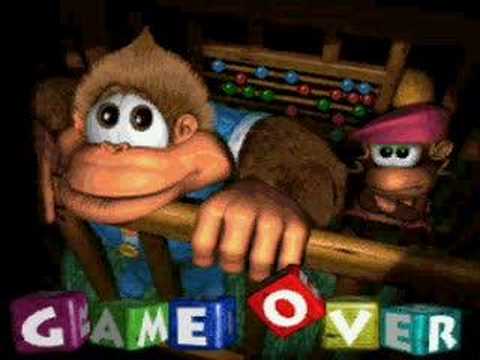 Except when it gets spilled on your computer while you're DJing at a frat and kills your battery and charger. Luckily my computer and hard drive are both still intact, but expect a slow down in posts from me in the near future. I would like to think that J and Jumpman would help pick up the slack and do some posts, but I'm definitely not about to hold my breath, and you shouldn't either. Anyways, I'll find out tomorrow morning just how bad it is, and with a little luck I might be back up and running in no time.
-M
Release The Beast - Breakwater
This song got sampled in a big way by some big dudes. It's a really easy one to guess, so only
+1 Bastille Love and Admiration Points
for the first person to comment the answer, but hey, every point counts, right? You get to cash them in for
awesome arcade prizes
on your way out.
BONUS:
Carry Out (Soundpusher & DJ Rock City Remix) - Timbaland
Props to StraightNoChasa for this Electro House track, perfect for club/college crowdeven with it's sort of Prog bass