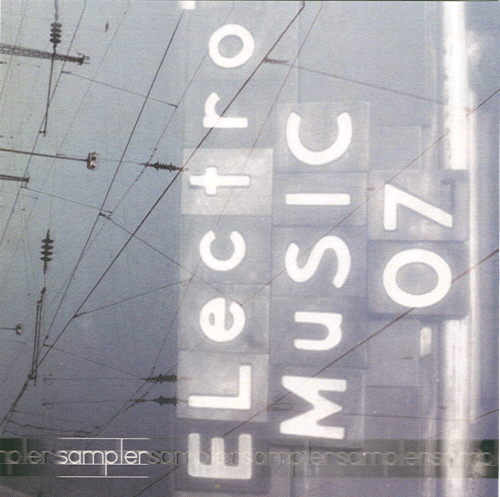 Now I'm gonna go around and do a second batch for a few of the genres, starting with Electro. Whoo Pee!
-M
Eye of The Tiger (Hot Noizes Bootleg) - Survivor
Got this from
Too Many Sebastians
a while ago, and he really described it best: "didn't expect much when this was put my way. But it turns out it's
really quite good
and ends up going in a direction you just didn't expect.
You should give it a listen!
"

Stayin' Alive (Teddybears Remix) - Bee Gees
This remake is awesome, sounds kinda like
Justice
, although the drums aren't as complex.

Still Wild - Gooseflesh
This track ventures between the calmer/funkier Electro and banger, and does it really well. Amazing track.
Darkness (Owl Vision Remix) - Owl Vision
Pure banger, kinda along the lines of
Les Petits Pilous
.
Maximum Bass (Original Mix) - Randy Santino, DJ Rockid, MC Goodgrip
Maybe this counts as Fidget House, not sure, but whatever. It does have a pretty massive bass, the title is not lying.
Heads Will Roll (Passion Pit Remix) - Yeah Yeah Yeahs
I NEVER expected anything like this to come from Passion Pit. Dancey Electro, not super happy synth pop.
Nitefist - Richie Beretta
Big Electro banger with epic chords, pretty run of the mill.
BONUS:
Sick Muse (Adam Freeland Remix) - Metric
They were giving this track away for free to all member of hypem, and I really like it. Really pretty and dancey Electro. A lot of people I know hate on Metric, but I really do like her voice.
BONUS BONUS: Flat Eric vs. Pharell
Make of this what you will