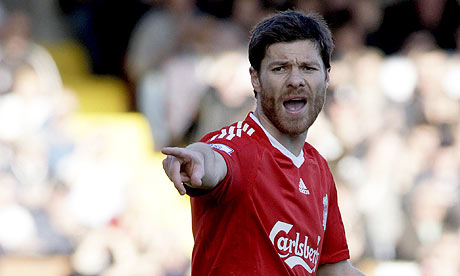 -M
Khaweri (Original Mix) - Daniel Portman & Stanley Ross
(
GOLDEN BANANA
)
Daniel Portman never ceases to produce the most incredible tracks. Progressive House on the Tech/Trance side.
Move it 2 the Drum (Promise Land Remix) - Chuckie & Hardwell Feat. Ambush
(
Golden Banana
)
When the original producers point out that your remix is better than they're original, you know you've done well. Progressive House on the Tech/Dutch side.
Evade (Original Mix) - Jeremy Olander
(
Silver Banana
)
Some awesome Tech House from Pryda's sub label.
BumpBaxx (Flammenwerfer Bootleg) - Spank Rock vs. Boys Noize & Housemeister
This bootleg kills, makes Techno sexy.
Get It Girl (The Filth Remix) - Hot Pink Delorean
Electro/Fidget House, super fun, kind of reminds me of Wolfgang's remix of Morning After Dark in some ways.
Cruel Intentions (DJ Pierre Remix - John Digweed Re-edit) - Simian Mobile Disco
Techno techno techno techno techno.
Blue (Jerry Rekonius Remix Bootleg) - Eiffel 65
These kinds of remixes are so fun. Electro House on the melodic side.
Walk Like An Egyptian (Bassnectar's 2003 Remix) - The Bangles
He put this one back out there in honor of the recent events in Egypt. Breakbeat.
Lyposuct (Rynecologist Merdur Re-edit) - D.I.M. & TAI
Old track that I missed. Electro/Techno.
Say Hello (Adrien Mezsi, Digital Lab & Pedro Henriques Remake) - Deep Dish
And some Progressive House to finish.